Release Announcement
Say Hello to the latest version of Avadis NGS with its new name: Strand NGS 2.0
It gives us immense pleasure to share the release of Avadis NGS v2.0 under a new name 'Strand NGS'. The product now comes with loads of improvements and adds two major capabilities from Agilent's GeneSpring® NGS module: a dedicated Methyl-Seq workflow and access to curated pathway collections via enhanced pathway analysis functionality.
Strand NGS has the same user interface as Avadis NGS and the existing workflows for alignment, DNA-Seq, RNA-Seq, ChIP-Seq and small RNA-Seq remain unchanged. Detailed information on the new features and improvements is available in the release notes. A brief summary is highlighted below:
Methyl-Seq data analysis
This is a new workflow for the analysis of bisulfite-treated DNA-Seq data that allows detection of methylation at base-pair resolution in individual samples. It also provides steps for finding differentially methylated cytosines/regions across conditions, and to identify the genic regions affected by the methylated bases. Further, downstream analysis such as GO, and pathway analysis can be performed on the set of affected genes.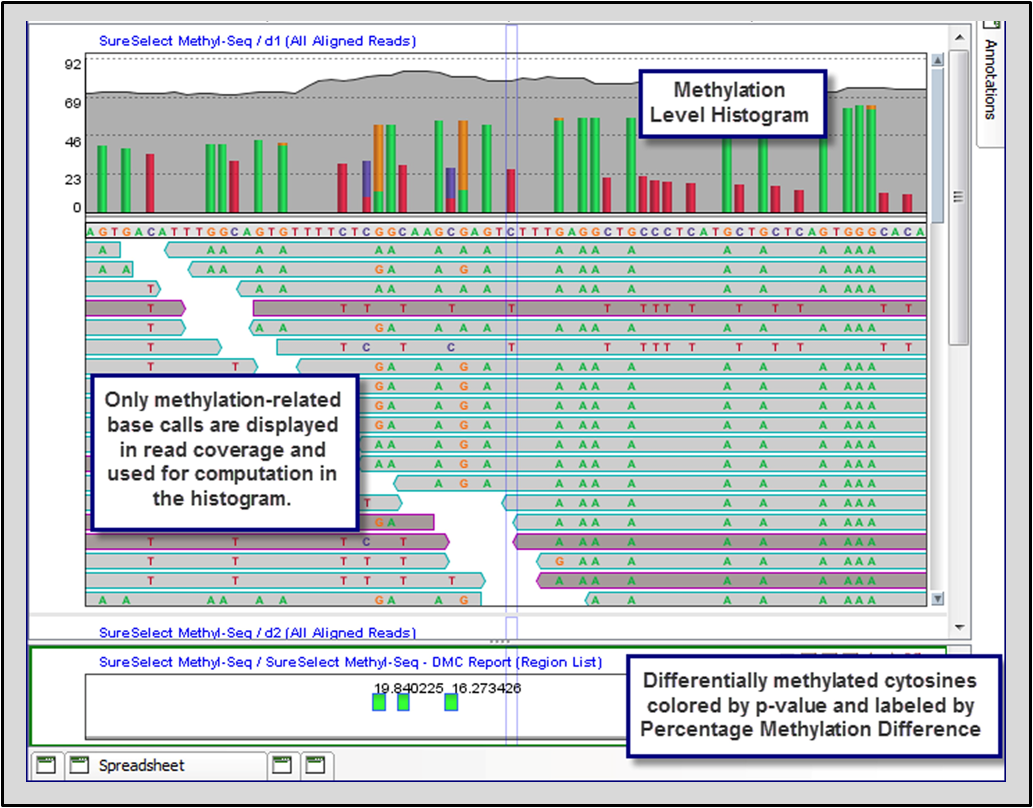 Access to WikiPathways and BioCyc pathways
The pathway module in Strand NGS now provides direct access to pathways from WikiPathways and BioCyc. Moreover, the BioCyc pathway collection is hosted on our server for faster download via the Annotations Manager. Strand NGS also supports the import of BioPAX Level 3 pathways. Data from two separate experiments can now be overlayed on all supported pathways through the Multi-Omic Analysis (MOA) workflow.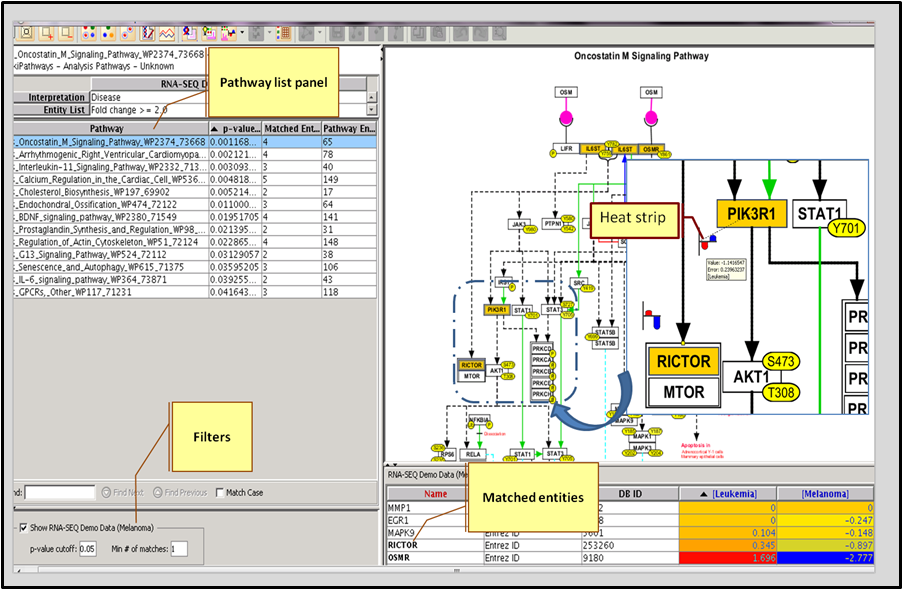 QC Manager
The QC Manager Workflow step in analysis experiments combines the pre-alignment and post- alignment QC plots into a single user interface.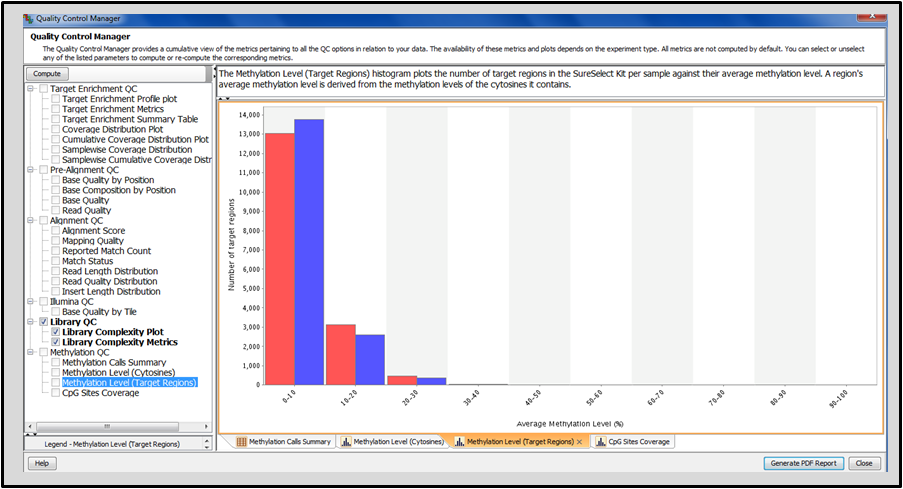 All these fabulous new features are available to you once you upgrade the product to Strand NGS v2.0. Just follow the usual steps to upgrade your product. To know more, visit www.strandngs.com
Contact Sales
Email: sales@strandngs.com
Phone (USA): 1-800-752-9122
Phone (Worldwide): +1-650-353-5060
Contact Support
Email: support@strandngs.com
Phone (USA): 1-800-516-5181
Phone (Worldwide): +1-650-288-4559
We sincerely thank you for your continued trust and confidence in Strand and are honoured to serve you.
Thank You
Strand NGS Team
Note: Avadis is the registered trademark of Strand Life Sciences; GeneSpring is the registered trademark of Agilent Technologies; BioCyc is the registered trademark of Boinformatics Research Group at SRI International®, used under license.